EnvHist4P sees its role not only as an expert body advising interested policy-makers and other public or business actors, but also as a catalyst network opening up the field of environmental history for interacting with policy making.
Current university training in history in particular does not involve preparation for interacting with the policy world and most environmental historians lack crucial skills and knowledge in this respect.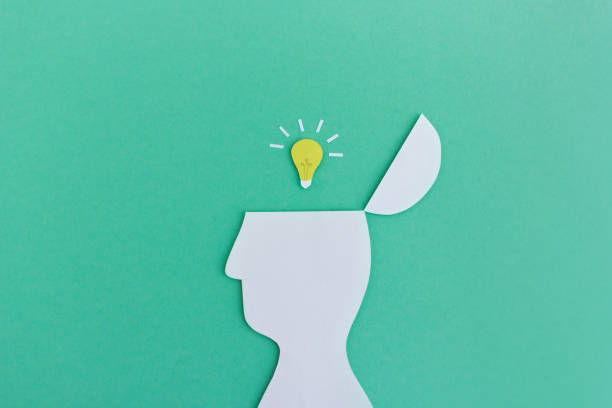 We want to overcome this limitation by organising training events with partner organisations that will introduce anyone active in the field of environmental history into the science for policy (S4P) world.
Environmental History Meets Public Policy
22nd March  – 21st June 2022
The coronavirus pandemic and the accelerating climate crisis have amplified our understanding of how much human wellbeing and survival depend on the ways by which we engage with our environment. Even if the current situation feels overwhelming, it is not new. Since at least the 1960s, environmental historians have been amassing evidence and gaining insights into past human interactions with climate and the ecosystems we formed part of over the course of history, from antiquity to the present day. The environmental history community knows all too well what pandemics and climate crises are, and it is high time it contributes to the development of public policy that can help us to cope with the natural crises of our own times.
Just before the summer, the EnvHist4P launched its activities with a first event, a half-day online workshop on environmental history and public policy. The meeting featured lightning talks on possible applications of environmental history by leading Polish and German researchers, delivered to a small group of invited panelists form the policy world. Participants included representatives of the Bertelsmann Foundation, the German Federal Agency for Civic Education (BZPB), the European Geosciences Union, and the Polish Academy of Sciences. Talks from the workshop are available in the video section.